This page is dedicated to recent deaths of Hoe & Hope Garden Club members.                             By Sally Bryan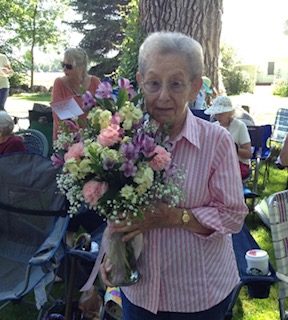 Julie Ellis,  our very own, "Rosie the Riveter",  was born in Virginia and  lived in Long Island, New York for 35 years. Julie worked at La Guardia in a defense plant during WWII making parts for a P-38 fighter. This is where her nickname "Rosie the Riveter" comes from. When Julie moved to Longmont, she had a rose garden that she loved to take care of. She was also a member of The Rose Society. Oh, I almost forgot,  she also made a mean deviled egg. "So Good"!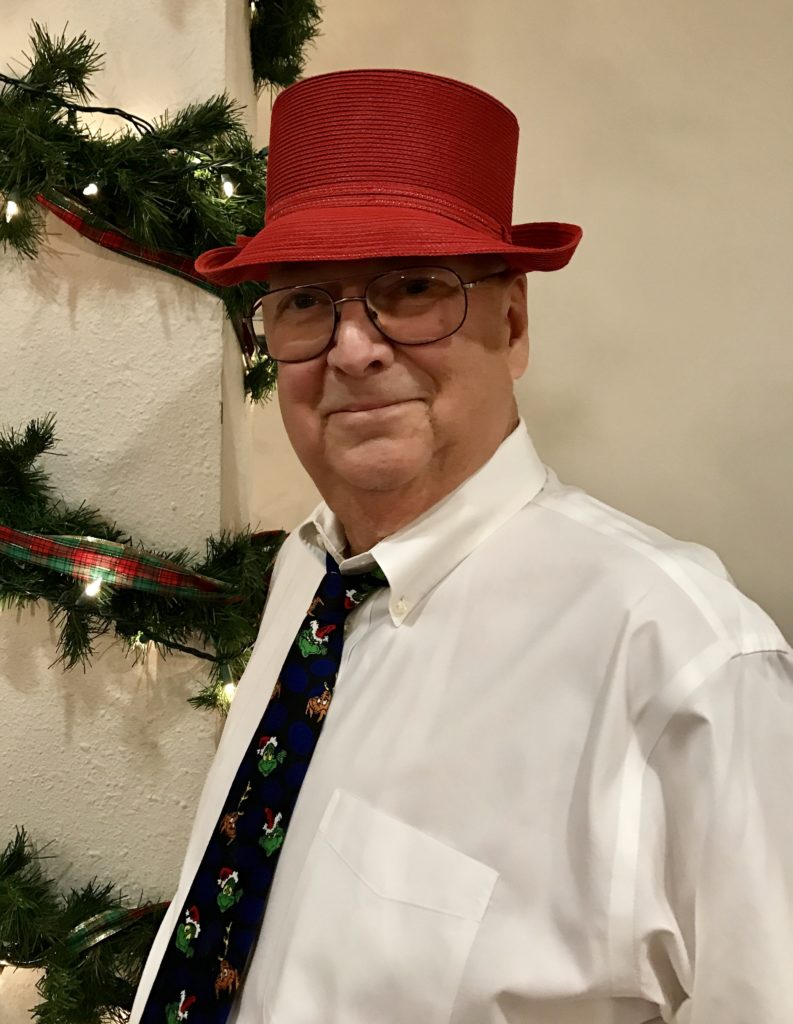 J.D. (Birch) Birchmeier belonged to the Audubon Society. He traveled many places here in the U.S. and other countries looking for different birds.  He had a page on our website call "Birding with Birch".  Birch also made many "Bluebird" houses that are scattered over the northern front range mountains and here in Longmont along the St. Vrain River.  Birch was also interested in bees. He made bee houses for bees that were just pollinators. Many Hoe & Hope Garden Club members have these little houses in their backyards.
There will be some interesting stories about birds, insects and gardens and a few humerous subjects now and then to honor these deceased Hoe & Hope friends.
Since the 1st of April is April Fool Day. I thought it would be fun to share an April Fools comic of a couple of my all times favorites.
The Great Comic Strip Switcheroonie
April 1, 1997: When comic strip fans opened their papers, they discovered that their favorite strips looked different. Not only that, but in many cases characters from other strips popped up out of place. The reason for the chaos was the Great Comics Switcheroonie. Forty-six comic-strip artists conspired to pen each other's strips for the day. For instance, Scott Adams of Dilbert took over Family Circus by Bil Keane, where he added a touch of corporate cynicism to the family-themed strip by having the mother tell her kid to "work cuter, not harder." Jim Davis of Garfield took over Blondie, which allowed him to show his famous overweight cat eating one of Dagwood's sandwiches. The stunt was masterminded by Rick Kirkman and Jerry Scott, creators of the Baby Bluescomic strip. When asked why he participated, Scott Adams noted, "You don't get that many chances to tunnel under the fence."