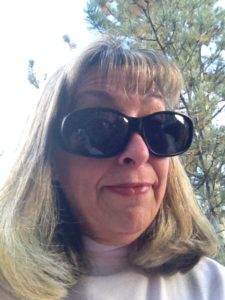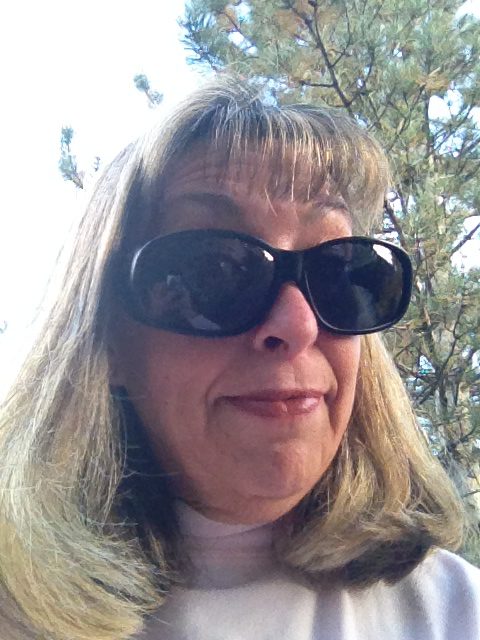 Presidential thoughts for October
Confessions of a Hose Dragger…
Out at the farm, everything has been harvested and pulled except for two rows of beets and one row of kohlrabi.   Recently, two bears were captured on the game camera out there –  the third one must have been somewhere else perhaps happily enjoying Goldie Locks' porridge or something.  To continue on however, this week
the side container garden at the house was mostly pulled. This was made even more fun by all the grasshoppers leaping about – they seem to have been feasting not on the tomato leaves but on the tomatoes themselves…this is worrisome.  In the side yard the plants that were given a brief reprieve are the Carolina Reaper, hottest pepper in the world, and two stevia plants.  I kept these because the peppers need a bit more time to mature and the stevia getting ready to bloom so the bees will be happy.
The yard is quite lovely now though my mums and asters are beginning to fade.  All the rain and cool weather has given the trees and plants a needed sigh of relief.  The grasses are in their glory with tassels gleaming in the bring
fall sun…well, when the sun comes out from all these clouds.  The annual Lion's Tails are almost 12 feet high and are finally blooming – they are scaring the neighbors! My Family Jewels annual is just blooming so I will probably not get the fun pods that give this plant its distinctive name.  Both these annuals are native to south Africa so I should be happy that they even attempt to grow in our area.
Several of the shrubs are beginning to show off for the fall.  The American Cranberry Viburnum is a favorite.  Along with great fall color, the shrub also has beautiful red berries…well, it would have if the evil squirrel had not eaten them!  I am waiting with anticipation to see if the new trees I chose and planted early last spring actually give me some fall color.  I picked them specifically so they would, I hope they know this and are in the loop!  My new trees are three Indian Magic crabapples and a Royal Raindrops crabapple.  They were also selected because they are fast growing trees and I am old.
Hey, now that the gardens have been pulled, what's next to do in the ever-exciting world of gardening!?  It's time to plant bulbs!  One new bulb that was found at O'Tooles Garden Center on Quail Ave. in Denver is a variegated leaf Fritillaria imperialis.  My friend purchased one, I did not.  All my imperialis bulbs I had planted in the garden were either eaten by squirrels or taken away by aliens.  The bulbs stink so I'm guessing the aliens got them!  I did however purchase some lovely Tete-a-Tete daffodil bulbs.  These guys are mini's and are multi-flowering.  Last year I bought a bag of these that, while sealed, turned out to be onion bulbs.  Very disappointing and makes one pause to wonder just what goes on over there in Holland!
The bulbs I love most are called species tulips.  These marvels of spring are originally from the Mediterranean, Asia Minor and the Caucasus. They bloom early, are short, they only need to be planted 4" or so deep, they come back year after year, naturalize and the evil squirrels leave them alone.   Plant them in the front of the garden bed or in a rock garden to show them off the best.  They can also be planted in containers that do not freeze in the winter.
Look to your local garden centers to find these little lovelies…now, get out there are start planting!
Tulipa Peppermint Stick
Tulipa Persian Pearl
Tulipa Linifolia                         
Tulipa Eastern Star
Tulipa Lilac Wonder
Tulipa Turkestanica
Tulipa Little Beauty