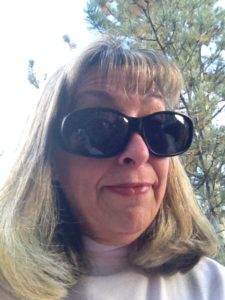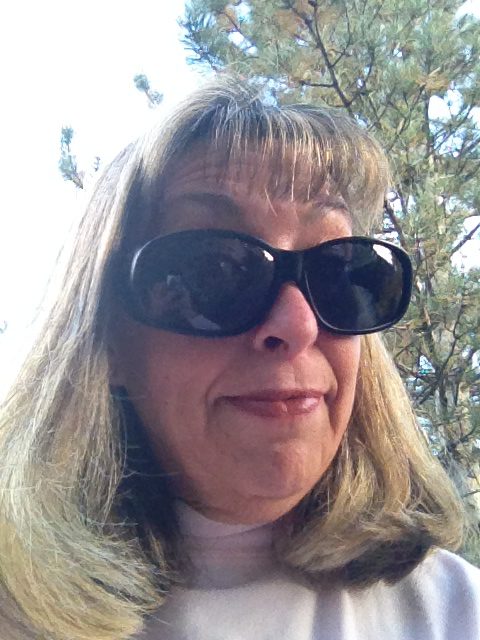 Presidential thoughts for December
Confessions of a Hose Dragger…
Well, there's no stopping the holiday season now… Perhaps the bears have the right idea – it may be time to hibernate!  While out in the yard
enjoying the balmy late November days when what, to my wondering eyes should appear but a tiny bit of green amidst the scattering of autumnal leaves.  Uh-oh.  Looks like the warm weather has even Mother Nature confused.  Little seedlings have sprouted!  Poor darlings!  I watered them, carefully spooned them up, whisked them down to the basement and planted them in with the geranium starts under the grow light.  What can they be?  Time will tell.  As of today, I am happy to report that they are still alive!
More fun to be had!  I finally succumbed to the allure of 50% off for spring blooming bulbs.  Sigh…  What gardener could resist a spring blooming bulb call "Snowflakes"?  The bell shape of the flower is so cute and who doesn't love little green spots. Spring is just around the corner, right?!
OK, I know it's the holiday season…must stop thinking about spring…   Went to a local garden center last weekend for an open house.  Along with enjoying hot cider, butter cookies and the dulcet tones of the hammered dulcimer…  are there unhammered dulcimers?  Anyway, what a beautiful sight to enjoy the gorgeous poinsettias in all their spender.  So lovely and certainly a mood lifter…or maybe it was the sugar high from said butter cookies…
So, go…go now…enjoy the season!  Visit garden centers, plant amaryllis, plant paper whites – Oh, and here's something I found last week that was interesting… Did you know that there are paper white bulbs that have been genetically altered so that the scent is not as strong?  A full bin of unsold bulbs was a testament that most folks really do enjoy the scent. The full throttle scent bulbs were all sold out.
What ever your choice, this is a special time of year.  Maybe frenzied or not.  Winter solstice is on Thursday, December 21st this year.  I personally will be out dancing naked around the fire pit ready to celebrate the darkest day of the year knowing that the very next day will bring us one day closer to spring!
Party on!
Linda